It's pretty safe to say that anyone eating meat (esp. if not humanely sourced and factory farmed) would stop eating it like yesterday if they saw it produced!
So if Eliminating meat is on your docket, just google some undercover footage of Factory Farms…that's a guaranteed way to condition your new habit!
Even so, just a having a brain tells us that limiting meat consumption is one the most direct ways to make sure our children have some sort of habitable planet.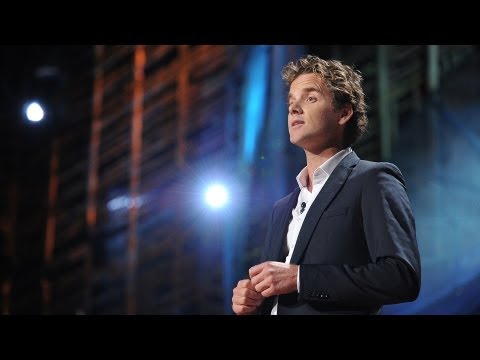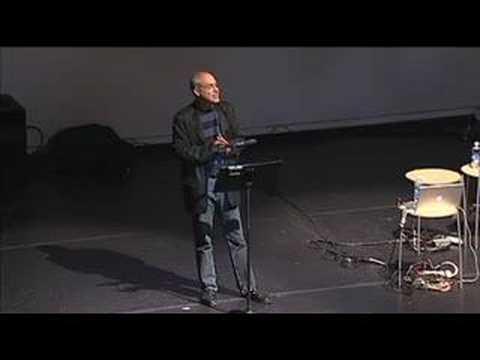 As for all the paleo/working out material, Scott Jurek is an endurance beast (read his book Eat & Run)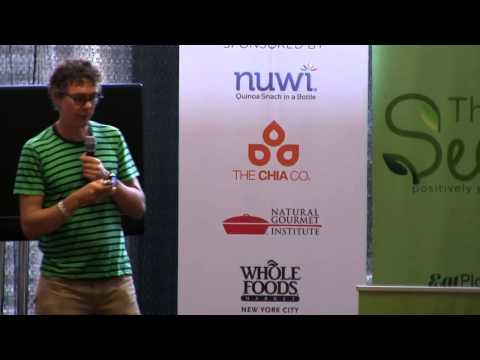 Other examples and recipe sites, load up the veggies for your body and the planet!
https://www.richroll.com/blog/10-reasons-to-consider-a-plant-based-diet/
http://www.richroll.com/blog/4-superfoods-youre-not-eating-but-should-be/
http://laurajkline.com/recipes/
http://stephdavis.co/blog/climbing-health-care-the-vegan-diet/
http://www.nomeatathlete.com/vegetarian-recipes-for-athletes/
http://www.bengreenfieldfitness.com/2012/02/plant-based-diet/
http://www.onegreenplanet.org/natural-health/sample-meal-plans-for-the-female-vegan-athlete/