Cam, Cam, Cam…tsk, tsk, tsk! Now all of the "I epitomize loving the game, I am having so much fun, and I am the happiest guy in the game" is called into question, man! Now it all looks like a case of "the lady doth protest too much, methinks"? (You know… It's kind of like people who play up how busy they are…where do they find time to talk about being busy? Vocalizing and histrionically going on about how much fun he's having and how happy he is…really? Then acting like a 6 year old after a loss?)
So let's take a look at how it's done:
Allyson Felix, 2nd place World Championships ("Keep moving forward", 1:26)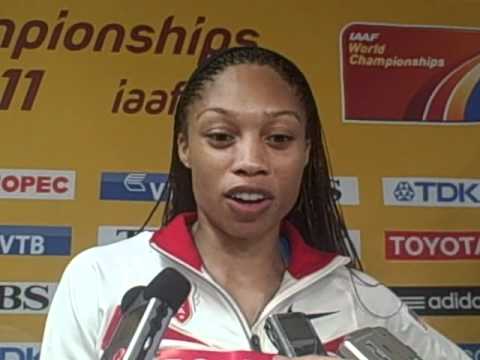 Payne Stewart ("credit given to Lee" :28)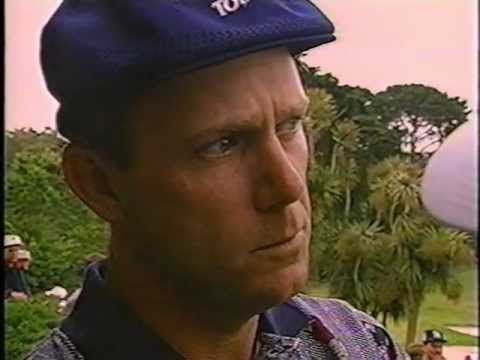 Lashawn Merritt, 2nd place World Championships ("Continue to work hard, stay motivated…I love the sport, I love the lights", :48)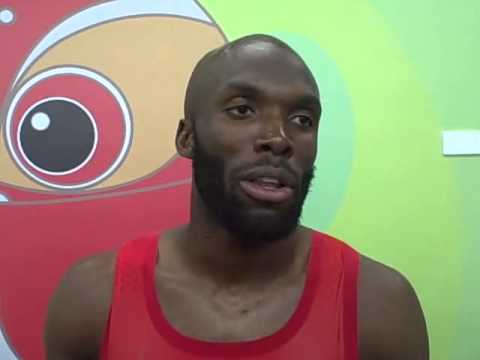 Roger Federer, 2nd Wimbledon("I can't believe I made it to five")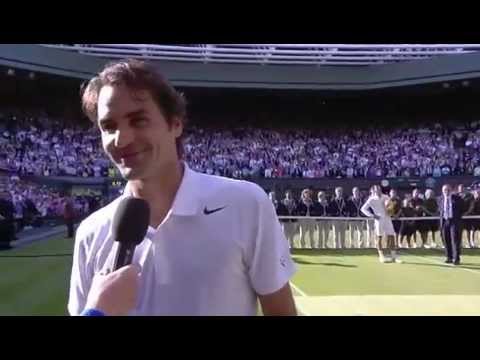 Alexander Gustafsson, ("we all appreciate that and love you back",:54)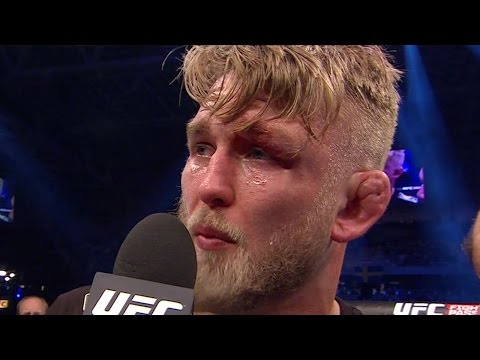 Jenny Simpson, ("So grateful" watch 2:45-3:45)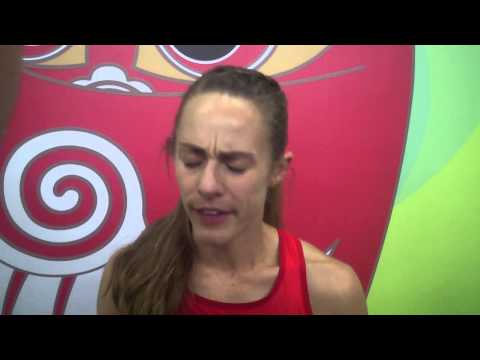 Actually, I was blanking on a post for today…So, I'm thankful to be reminded of GRATITUDE! When the Ego (and Ego-Protection) come into play, see how easy it is to lose perspective on Gratitude?–why wasn't he first able to put Gratitude into everything he's been given, where he is and what he has achieved, for the assistance, guidance, charity, support, and love he has benefited from. It's just so easy to adapt and take it all for granted.
It reminded me of perspective and Gratitude Journaling.
Point: Here is here, now is now. We won't be happier in some abstract future when we lose weight or eat better or stop a bad habit, any more than players will be happy when they win a Super Bowl. Happiness is being present. See suggestions for journaling.
Tips for Gratitude Journaling
http://greatergood.berkeley.edu/article/item/tips_for_keeping_a_gratitude_journal