How about Will Power? Ever feel like this:

That's because Self-Control is exhausting. Like a muscle, the brain gets fatigued when it exerts self-control. It's called Ego-Depletion.
Now, both parts to the muscle analogy fit: 1) It fatigues, 2) It can be built up!
Review here: http://www.artofmanliness.com/2012/01/08/willpower-part-ii/
Just consider, when you Fast for the day, are you struggling against it, picturing the food, craving…so that it actually wears you out…then when you do eat, you eat BIG?
Or do you do too many High Intensity Workouts, which require vast amounts of self control, and then EAT AWAY any possible possible gains ("Well I did a WOD, so eat up!")
The best thing to do is strive, in small ways, to make light living, healthy actions, conscious consuming a part of your lifestyle, your way of being. Then it isn't a struggle…then the brain/mind doesn't feel depleted and deprived, just waiting for the next excuse to binge.
Self-control is best exerted when we use self-control to put ourselves in situations (create contexts) where self-control is best exerted. Wow, that sounds like "Life is a flat circle."
But, just something to consider. If you feel yourself getting more thready, rather than stronger, in the WILLPOWER and SELF-CONTROL area…check it out.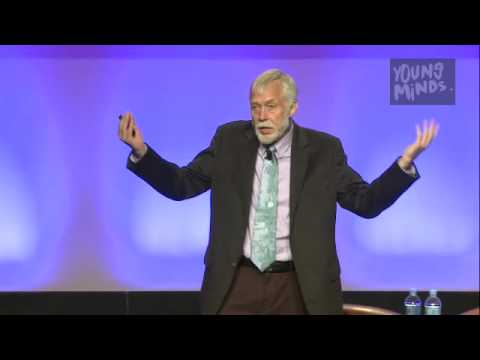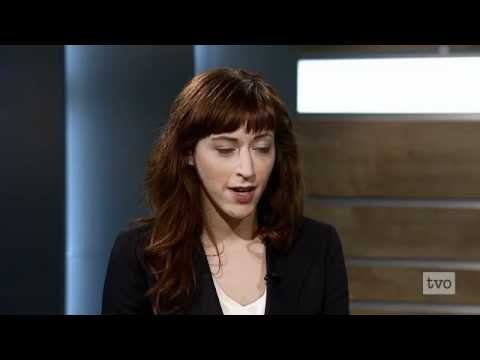 This site oddly enough has a nice review of strategies.
http://paleoleap.com/paleo-and-willpower/